4 reasons you should hire a videographer
Planning a wedding and trying to decide if you should hire a videographer? Today, we will provide our top 4 reasons you should hire a videographer to document your wedding day.
When we think of documenting a wedding, often photography is the first thing that comes to mind. Videography is seen as more of an optional addition to photography. Recently, though, couples are starting to make videography more of a priority. As a Hudson Valley photographer + videographer team, we have been there to capture hundreds of wedding days through photos and video. Here are some of the things our clients have loved when they include video for their big day: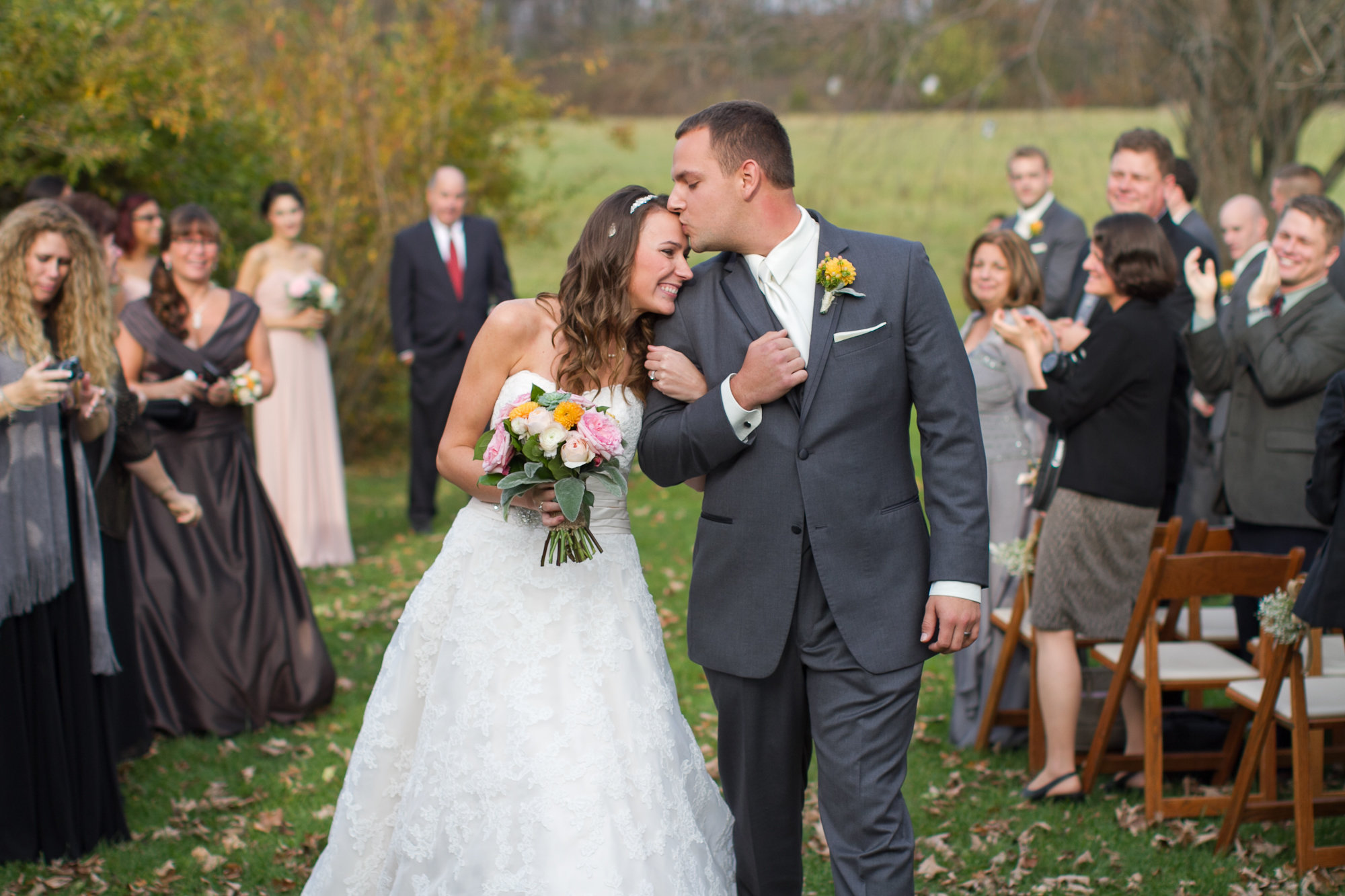 1. Videographers will capture moments that you might miss on your wedding day.
With video footage of your wedding day, you will see some of the moments that you missed! Video will capture some of the moments between family members and guests that you weren't there to appreciate on the day of your wedding. While the bride and groom are busy with a first look, or getting ready to walk down the aisle, your guests and family members are sharing some beautiful moments. Even when you are all in the same room at the reception, your videographer can capture little things that you might miss. Your wedding day is so important, so having videos of all of the moments you couldn't soak up on the day itself will help you to have a more meaningful experience and memories that you can cherish.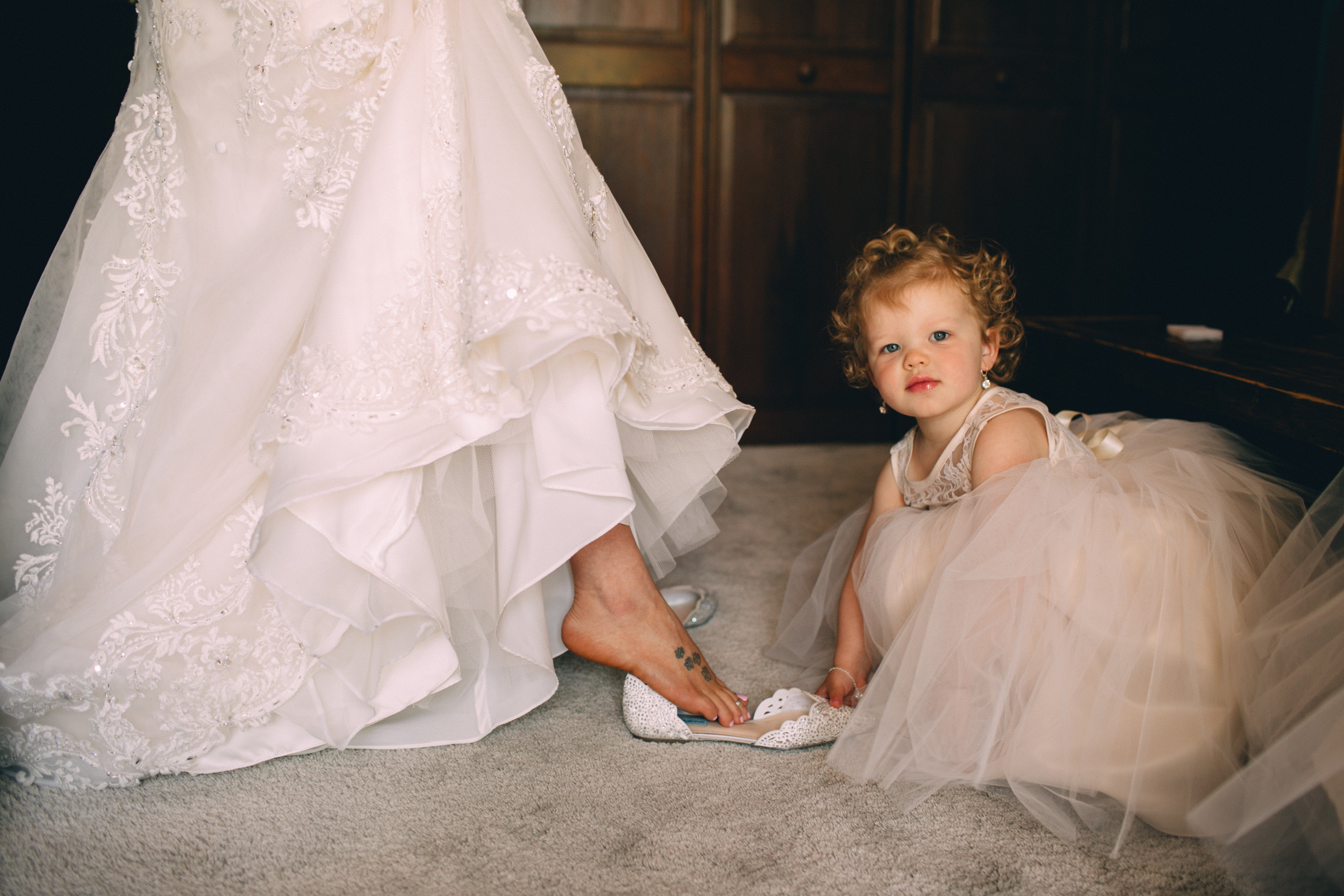 2. You will get to see the movement of your wedding day.
While photos capture the moments of a wedding day frame-by-frame, video captures the movements of the day. For example, a videographer will capture the full moment of your first look, your dad walking you down the aisle, or your first dance together as a married couple. Video more accurately captures full moments and emotions, like a knowing glance or a happy tear coming down mom's face. A wedding day is full of so many moving parts and video captures the full story of your wedding day.
Moments you might want to have on video include:
Moments between the bride and mom or bridesmaids
Bride and groom seeing each other for the first time
Saying your vows and the big kiss that follows
Walking down the aisle
Your first dance with each other and parents
And other emotional moments that happen organically throughout the day
3. You get to hear and relive the sounds of your wedding day (especially your vows)!
So many of our clients have appreciated being able to hear the beautiful sounds of their wedding day over again. If you are writing personal vows, you'll be able to hear them again and relive that beautiful moment. Writing your own vows is such a personal touch to your wedding day and, with all of the commotion of your big day, it's important to be able to hear them again and get the full weight of what was said.
4. All of the most important people in your life are in the same room.
Time goes by so fast and weddings are one of the few events where all of the important people in your life will be in the same room. Your dearest friends and beloved family members are all together to celebrate YOU. That is something worth capturing. Video will give you tangible memories from your wedding day with the people that mean the most to you.
The reason we know you will cherish these memories, because we cherish the video that we have from our wedding day! We have one brief snippet of Jesse's dear grandmother that is no longer with us that we truly treasure. We are so grateful to have that video of her on our special day when she was with us.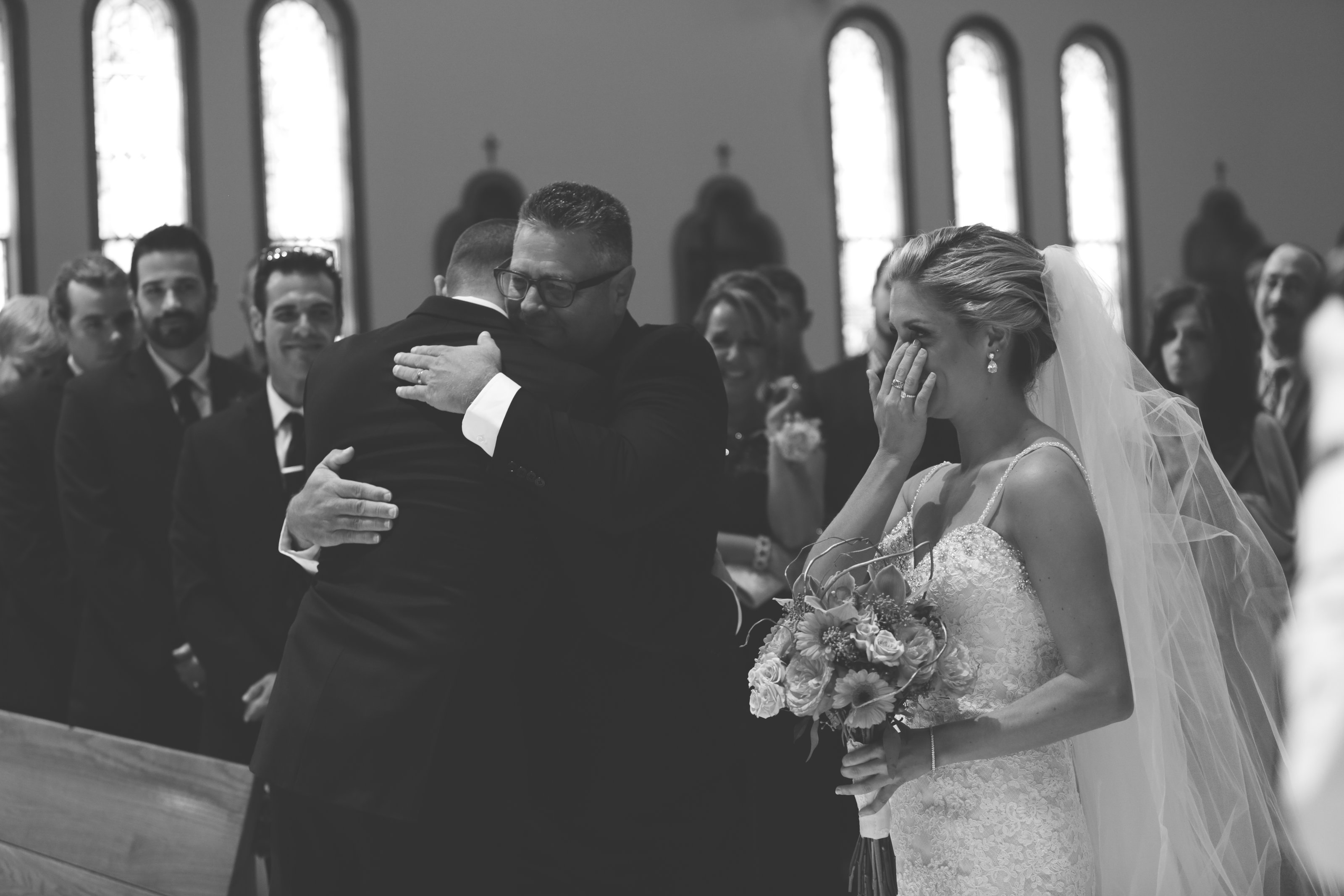 Bonus Reason: Videographers can set up a professional live stream of your wedding.
With COVID-19 still affecting our daily lives and the wedding industry, live streaming weddings has become a must! Many videographers have the technology to set up a professional live stream of your wedding day for loved ones to enjoy from a safe distance. We can help you to set up a live stream using professional video and sound equipment so that your distanced guests get the full experience! Azi & Dana had to downsize their larger dream wedding due to COVID-19, but that didn't prevent them from sharing the day virtually with their loved ones who found themselves in isolation.
What One Hudson Valley Couple Said:
"Prior to our consultation with Jesse we hadn't really planned on doing a wedding video. When we met with him, he showed us one he had just done for another couple and it moved me to tears. It was then that I knew we had to have one. Throughout the day he was caught taking video at fun angles from getting low to the ground to capture our footsteps or using his drone to get a bird's eye view. I am so happy we decided to do this and can't wait to watch the video and relive the day."
The Best Documentation for Hudson Valley Weddings
Successfully documenting your wedding day can only truly happen with open communication between both the photographer and videographer. Turnquist Collective operates in a way and provides the experience that only a husband and wife team can provide! We have the experience working in tandem to create beautiful photos and video footage, we would love to be the photo + video team you choose to capture all of the moments of your wedding day. To learn more about the top notch experience we provide, click here.